School Profile
Trinity Academy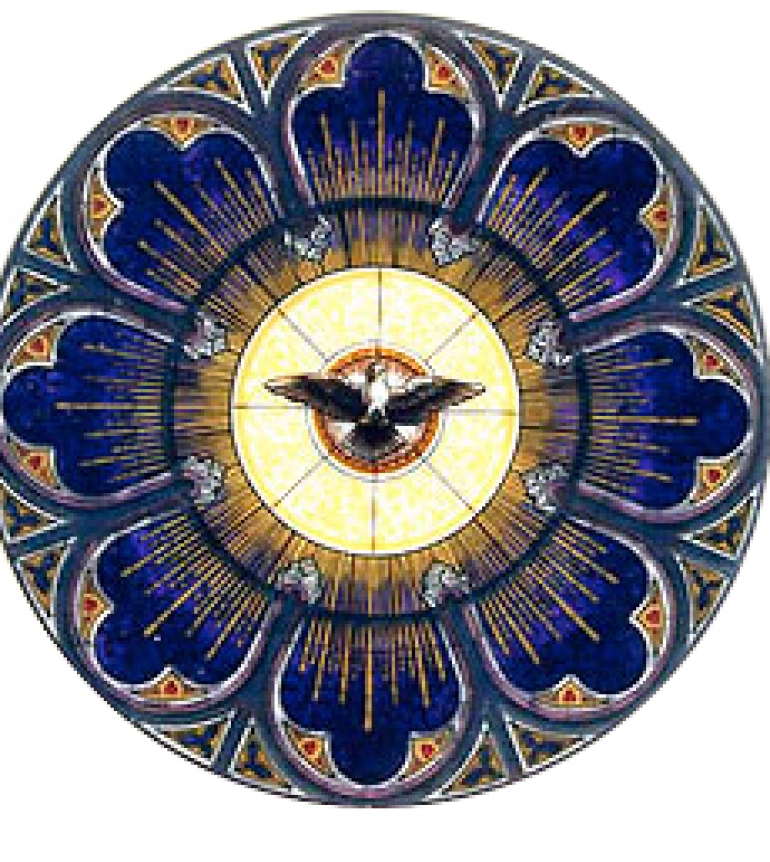 Coed: Grades K4-12
School Summary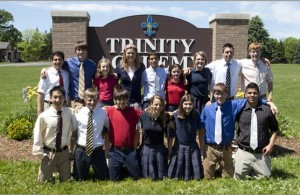 Mission Statement
Founded under the inspiration of
Pope John Paul II,
the mission of Trinity Academy is to form youth
academically, morally, and spiritually,
to be of service to the Church and to the world
in the twenty-first century.
Learning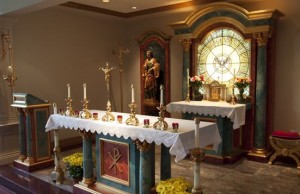 The curriculum of Trinity Academy stresses the fundamentals of learning. We provide students with an excellent base of knowledge and study skills on which they can build a lifetime of learning. Our methods of education are traditional. Catechism, phonics, grammar, writing, and mathematics are emphasized in the earliest grades. Later, the foundations of Western Civilization and American heritage are stressed. A deepening appreciation for the spiritual and moral teachings of the Church also evolves throughout the higher grades. Students are exposed to a wealth of reading in classic literature. Parents are respected as the primary educators of their children, and their involvement in the school is welcome.