School Profile
The Seton Academy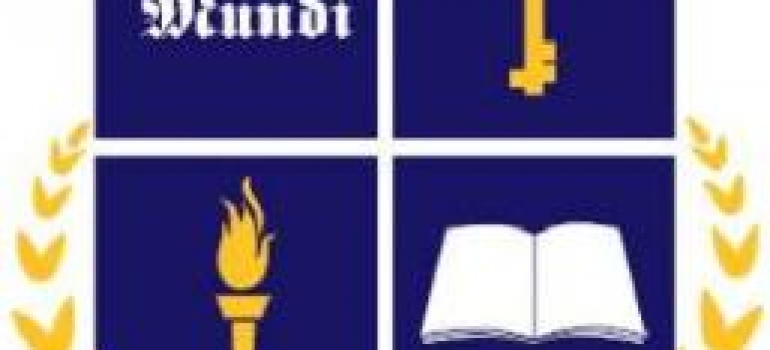 Coed: Grades PreK-5
School Summary
The Seton Academy provides an authentic Catholic education aiming at forming in the students the virtues "by the integration of culture with faith and of faith with living." ("The Catholic School," No. 49, The Sacred Congregation of Catholic Education). The Seton Academy serves as a model for Catholic inclusive education, rooted in the teachings and spirituality of St. Elizabeth Ann Seton, our Patron Saint. Our work is inspired and guided by the words found in Mark's Gospel: "And people were bringing children to him that He might touch them, but the disciples rebuked them. When Jesus saw this he became indignant and said to them, Let the children come to me; do not prevent them, for the kingdom of God belongs to such as these." (Mark 10:13-14)
At The Seton Academy we seek to open wide our arms and our hearts to assisting and to serving all our students in a caring and inclusive Catholic school community where God's unconditional love is made known to all. The Seton Academy is dedicated to excellence where the Gospel values are not only taught but also lived in accordance with our Catholic faith. At The Seton Academy all students are valued as individuals and learn together in general education classrooms. Research has proven the benefits of inclusive education for students with and without disabilities and the failure of segregated systems of education.
The "good news" of the Gospel must reach all God's children, including those with disabilities. Every child has an incomparable value and dignity. The exclusion and segregation of children and youth with or without disabilities violate the value of their human life and violates their dignity as children of God.
We need to be people of life and work against the "conspiracy against life." We cannot tolerate the exclusion and rejection of children and youth with disabilities from our schools in the name of "efficiency."
Equally, we, as Catholics, members of the Body of Christ, charged with proclaiming His Good News, cannot accept rejection and segregation of children with disabilities as simply a "method of instruction." The lives of children and youth with disabilities are precious and must be embraced! The inclusion of children with disabilities in Catholic schools is consistent with our Catholic faith and with the protection of all human life and the promotion of human dignity. We cannot be pro-life and be against inclusive education. The vision of the Church is inclusive. Jesus reached out to all. God's Kingdom is inclusive – no one is excluded!