School Profile
St. Philomena Academy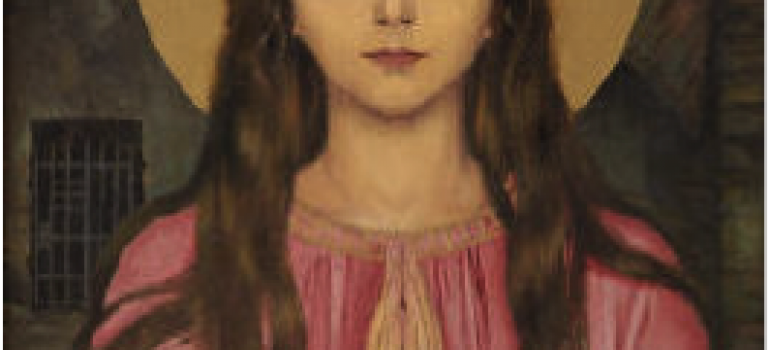 Coed: Grades K-12
School Summary
St. Philomena Academy is a Christ-centered school where the daily life of the teachers and students revolves around and is permeated by, the teachings of Jesus Christ. Our primary goal is the mission of the Church: The salvation and sanctification of souls.
This mission is accomplished by offering a classical curriculum for grades K-12 where the rhythm of the daily schedule is seasoned with prayer, study, and fellowship.
The Mission of St. Philomena Academy is realized through the intimate and focused medium of a small school environment and highly dedicated staff to form classically educated young men and women with the purpose that:
Each student will achieve salvation;
Deepen in intellect and character;
Grow spiritually;
Develop the ability to articulate thoughts and ideas more clearly;
Exercise Christian virtues of Faith, Hope and Charity.