School Profile
St. Joseph Academy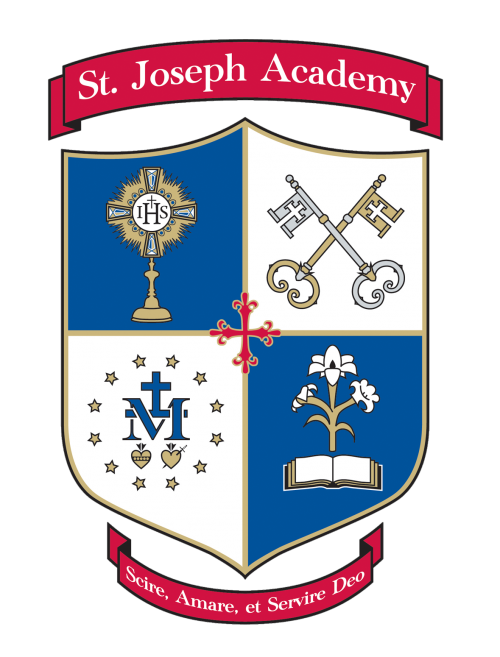 Coed: Grades K-12
Awards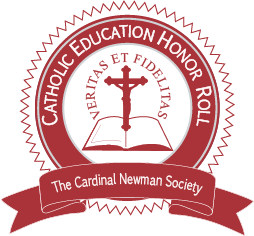 Member, Catholic High School Honor Roll, Top 50 Schools: 2006, 2007, and 2008-2009
School Summary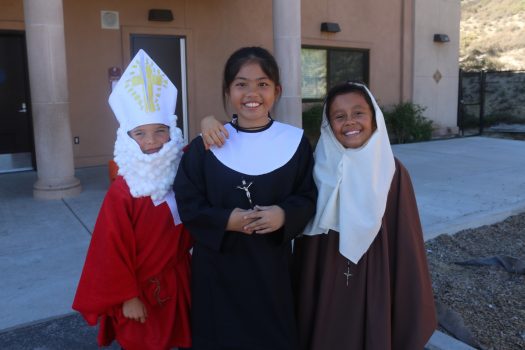 St. Joseph Academy seeks to transform human society through the most effective means possible, namely through training the youth in faith, reason, and virtue. We exist in order to assist parents in educating and forming their children. To this end, we employ the best possible academic and religious instruction and maintain the highest moral standards. As with all our endeavors, we carry this out in accord with the Magisterium of the Roman Catholic Church.
Saint Joseph Academy began in 1995 as Sierra Madre Academy. Enrollment that first year was 25 students in grades one through nine. In this, our 21st year, we have an enrollment close to 311 students in grades K through 12, and we are beginning our ninth year at our new location under St. Joseph Academy.
St. Joseph Academy utilizes a proven curriculum based on classical educational principles and proven by legitimate educational research. Our students typically score between the 85th and 99th percentile on national standardized achievement testing.
St. Joseph Academy is a unique educational environment where the Faith is the catalyst for authentic human development. Religion is taught at every grade level. The entire school attends Mass every week and once every other month the traditional Latin Mass is offered. Students also have the opportunity for monthly confession and spiritual direction with a priest from Miles Christi. High school students undertake an in depth study of a different Papal encyclical each year.