School Profile
St. John Bosco Institute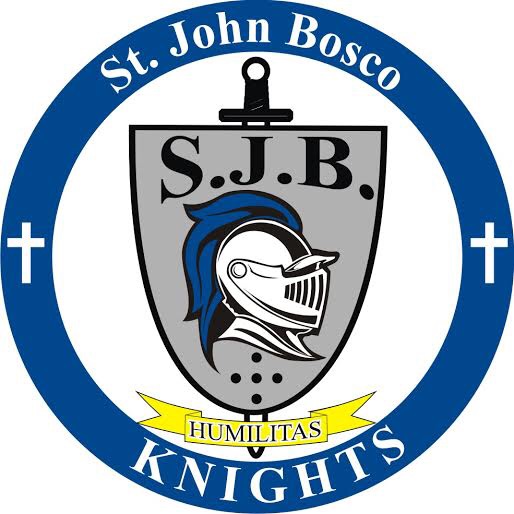 Boys: Grades 5-12
School Summary
St. John Bosco Institute is a traditional 5th-12th grade boys' school which combines Catholic teaching with outstanding academics.
The dedicated teachers who form the core of our faculty are joined by priests of the Fraternity of St. Peter (FSSP) to help students deepen their understanding and commitment to the Catholic faith and to develop a solid grasp of all academic disciplines.
By fostering excellence in the spiritual, intellectual, and moral spheres, St. John Bosco prepares young men to go forth into the world and be agents for good and witnesses for truth. For more information about St. John Bosco Institute, scroll down or use the menu to browse through the website.
Our school is
authentically Catholic, rooted in Sacred Tradition, and offers a well rounded curriculum. It provides our students with the moral, intellectual, and physical foundations that men must have in a challenging world to become good citizens of the Church and the country.
 The day begins with attendance at Mass. Our participation serves as the foundation of the day and sets the proper order for a devout Catholic life in the future. Boys can learn how to serve Mass through a separate program offered by the parish.
After Mass, the academic day begins. The curriculum utilizes Saxon Math. Reading skills are developed with select classic literature, intense writing assignments, and the Voyages in Grammar programs. Religion is based on the Baltimore Catechism and supplemented through guided discussions from our priests. Science and social studies programs are developed and taught with a Christian worldview.