School Profile
Sedes Sapientiae School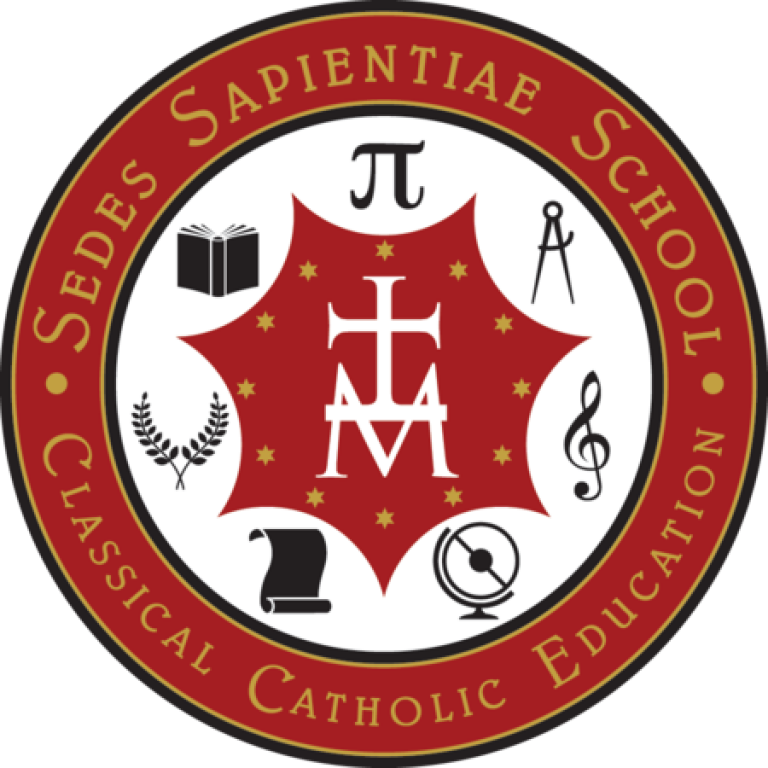 Coed: 6-12
School Summary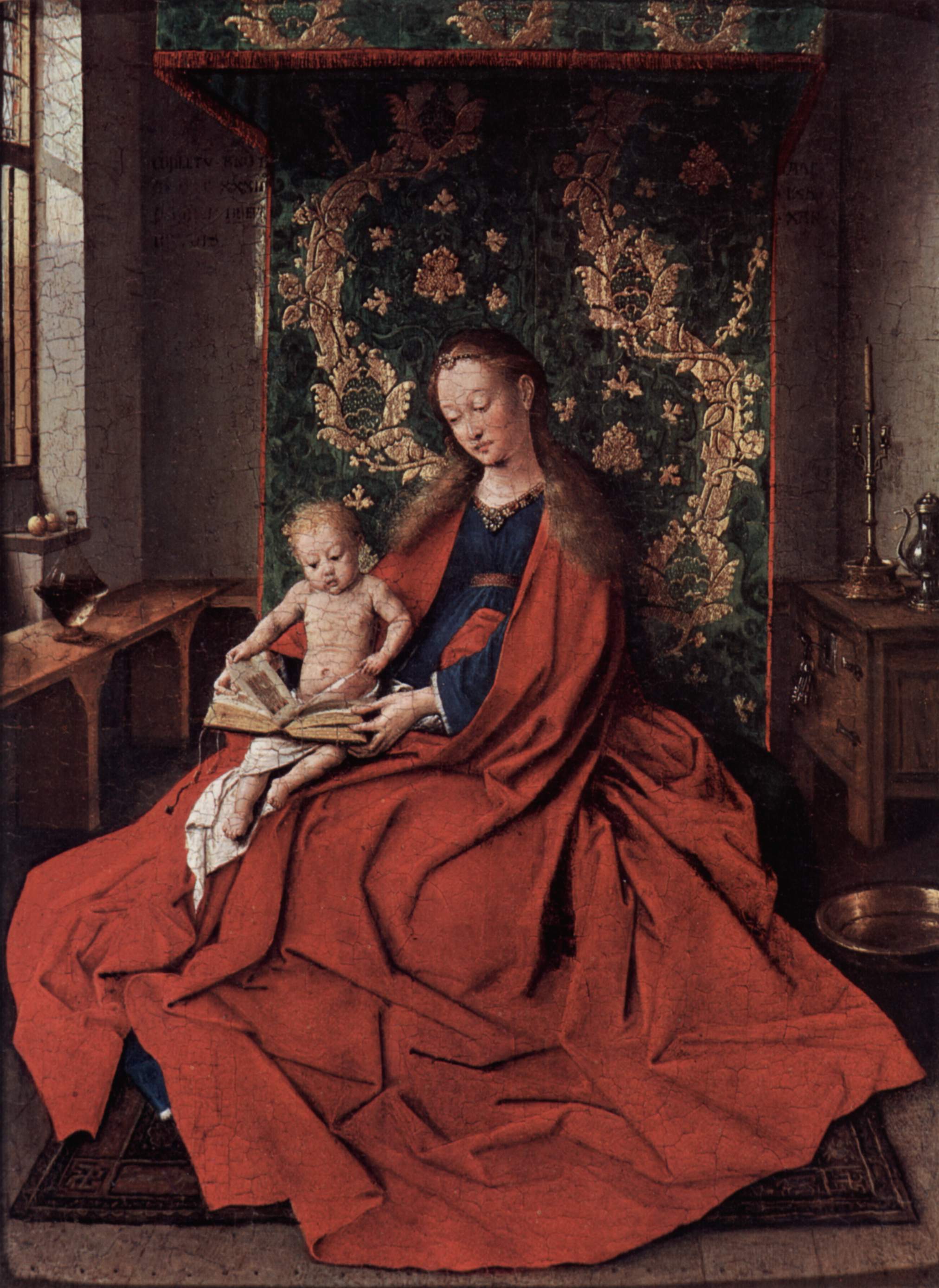 Sedes Sapientiae School's mission is to produce graduates formed by the greatest thinkers of Catholic and western civilization. Sedes Sapientiae School aims not only at endowing students with the skills necessary for successful studies in excellent colleges, but also at producing life-long learners that have a solid foundation for a lifetime of intellectual and spiritual growth. The school thereby fosters the development of students as witnesses of eternal Truth.
As Grace perfects Nature, so has the Catholic Church perfected human culture, giving rise to a genuine Catholic Culture. Sedes Saptientiae School is privileged to partake in the formation of students within Catholic Culture, through which students develop tastes, habits, and skills as they learn.
Tastes
Liturgy, curricular materials, the physical environment, music, art, and sports are opportunities for developing the desire for the True, the Good, and the Beautiful. Sedes Sapientiae School will help students develop taste for the best in life – truth, nobility, rectitude, and purity.
Habits
At Sedes Sapientiae School, our focus is to form life-long learning by providing the foundations for a lifetime of growth. Education aims at developing the proper habits of mind: wonder, inquiry, diligence, study, discussion, clarity, respect, and responsibility – life-long habits.
Skills
Fundamental skills are necessarily sharpened through the study of the Liberal Arts. Honing skills enables the students to learn from the great authors whose ideas have formed our Civilization and to face with confidence the important issues of today and tomorrow.