School Profile
Sancta Familia Academy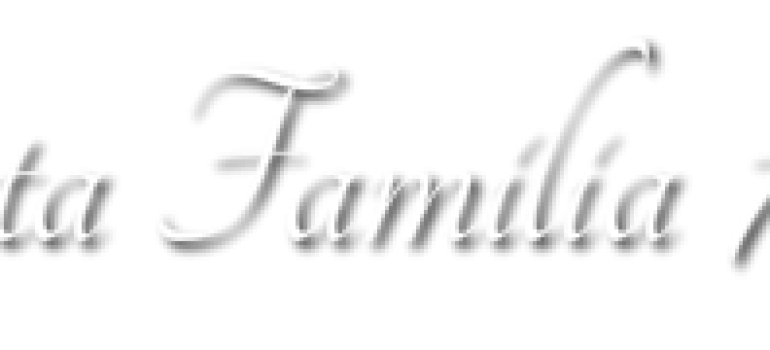 Coed: Grades PreK-12
School Summary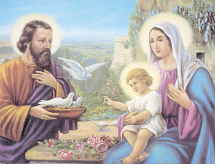 A Major Problem. Modern, progressive education is failing. Test scores are sagging. Illiterates are graduating. Graduates are not prepared for life.
A Better Way. Our children belong to God, and He calls us to raise them for Him and His glory. We must teach them to love Him with all their heart, soul, strength, and mind from the time they get up until they go to bed—including the hours from 8:30 a.m. to 2:30 p.m. The best way to do this is to give our children a classical and a truly Catholic education.
Sancta Familia Academy is a private school offering a classical and traditionally Catholic curriculum, run by a board of directors comprised of parents and professionals concerned with the proper education of our Catholic youth and faithful to the Magisterium of the Roman Catholic Church.
We operate in the state of Florida as a non-profit organization incorporated in 2001.  We are a 501 (c)(3) corporation and your donations are tax deductible.  SFA is listed in the Florida Department of Education\'s Private School Directory, is a member of NAPC*IS, and is modeled after Highlands Latin School in Louisville, KY.
We offer a standard 5 day a week program, a part-time attendance cottage school program, co-op classes and an ISP (independent study program) for home educated students in grades pre-k through 12th.
Blessed with a dedicated staff, volunteers, and board of directors, SFA is preparing to begin its sixth year of operation with students attending 1st – 12th grade for the 2006 –
2007 school year.  SFA will continue to offer part-time enrollment and co-op classes, as
well as services for homeschooled students in our community.