School Profile
Sacred Heart of Jesus High School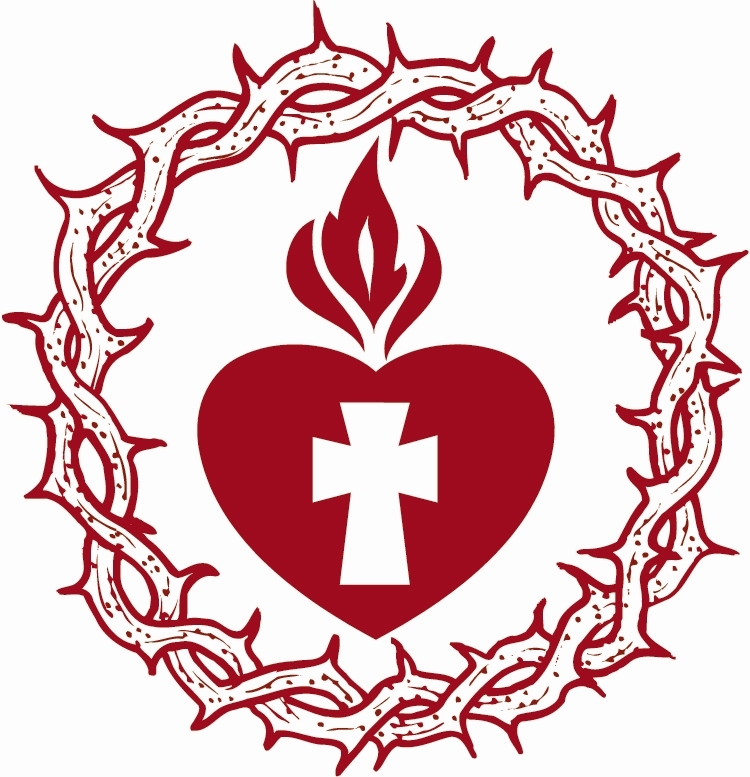 Coed: Grades 9-12
School Summary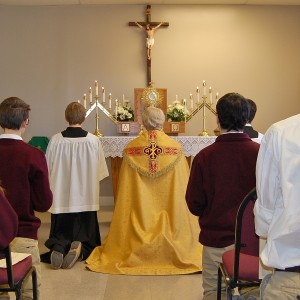 Sacred Heart of Jesus High School is a private Catholic college-preparatory day school in the Jackson Deanery of the Diocese of Memphis.
The religious character of the school pervades and vitalizes all its aspects through formal teaching, moral example, common prayer and divine grace. In fidelity to the Church's Magisterium, Sacred Heart of Jesus High School teaches the doctrines of the Catholic Church as presented in the Catechism of the Catholic Church and other Church approved texts. Students are urged to become aware of the needs of others in the Sacred Heart of Jesus High School's family and the broader community and to respond in service and charity.
An integral aspect of Sacred Heart of Jesus High School is the central role the faith of the Church plays in the school's daily life and routine. The intellectual tradition and moral teachings of the Catholic Church infuse the whole life of the school. Students attend the Holy Sacrifice of the Mass twice each week and the sacrament of penance is available to students on a bi-weekly basis. Other devotions such as adoration and benediction of the Blessed Sacrament and praying the Rosary are frequently held.
Sacred Heart of Jesus High School…
Creates a joyful Catholic school culture rooted in the sacramental life of the Church.
Pursues a rigorous, liberal arts curriculum designed to develop a Catholic vision of the world, of life, of culture and of history.
Provides students of college-preparatory abilities with the knowledge and skills necessary to succeed in higher education and in life.
Encourages students to participate in co-curricular activities that complement and enrich their academic studies.
Welcomes students of other religious backgrounds in an atmosphere of Christian love.
Nurtures each student's awareness of his unique God-given vocation and fosters his desire to live-out that call for the glory of God and for the good of others.