School Profile
Padre Pio Academy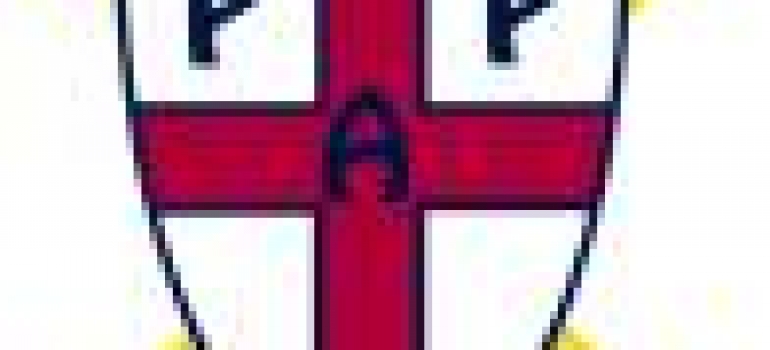 Coed: Grades K-8
Accreditation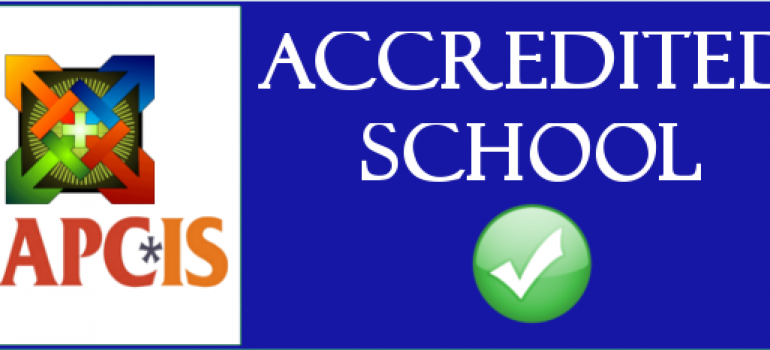 School Summary
The Mission of Padre Pio Academy, as a private school loyal to the Magisterium of the Catholic Church, consecrated to the Holy Mother of God, and committed to proclaiming the sacredness of all human life, is to serve, supplement, and support families in their primary mission of educating their children. In cooperation with parents, Padre Pio Academy  prepares young people for college, but most importantly, for life, by striving for a thorough formation as Catholics – body, mind, heart and soul. The Academy strives to develop young Catholics who are rooted in truth and virtue, while inspiring them to seek intellectual, spiritual, aesthetic and physical excellence in all their various school activities.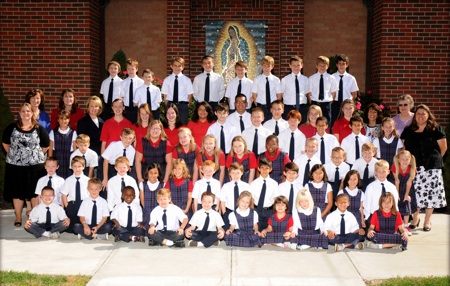 Padre Pio Academy employs both a Classical and Catholic curriculum of instruction which includes Religion, Grammar and Language Arts, Science, Mathematics and History.
The Academy is fortunate to have the blessing of Archbishop Joseph F. Naumann of the Archdiocese of Kansas City in Kansas. Our approach to Catholic education focuses on the whole person. The school objectives are to prepare the student to think, judge and act constantly and consistently in accordance with right reason, illuminated by the supernatural light of the example and teaching of Christ.