School Profile
Padre Pio Academy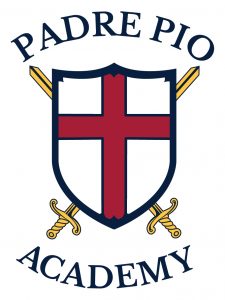 Coed: Grades K-8
Accreditation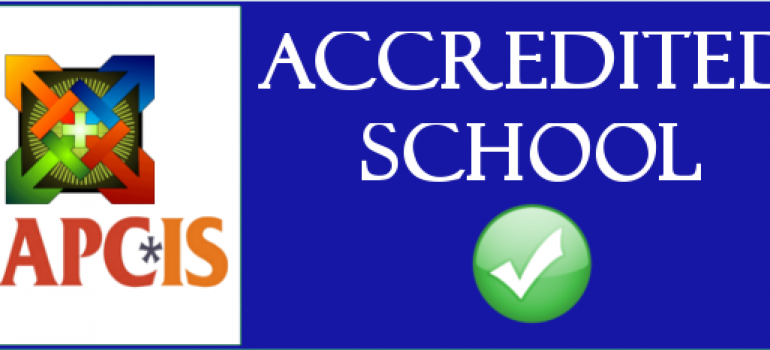 School Summary
The Vision of Padre Pio Academy is Promoting Excellence, Protecting Innocence, and Inspiring Reverence.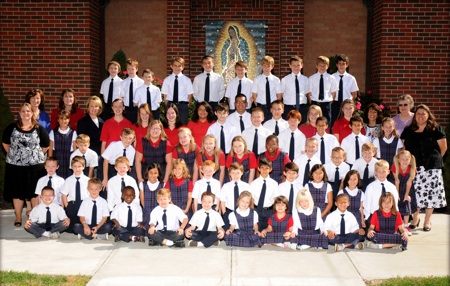 The Mission of Padre Pio Academy:  In cooperation with parents, Padre Pio Academy prepares young people for their academic and spiritual future by striving for a thorough formation as Catholics:  body, mind, heart, and soul.
Honoring the Magisterium of the Catholic Church, consecrated to the Holy Mother of God.

Offering both a classical and Catholic curriculum which is permeated with Catholic truths.

Hiring and retaining highly competent staff both academically and in the Catholic Tradition.

Cultivating mutually beneficial relationships with alumni, benefactors, and the community.

Engaging the parents in continuing the teachings and objectives of the school in the home.

Provide access to Mass and Sacraments and Catholic chaplain.
Padre Pio Academy employs both a Classical and Catholic curriculum of instruction which includes Religion, Grammar and Language Arts, Science, Mathematics and History. The Academy is fortunate to have the blessing of Archbishop Joseph F. Naumann of the Archdiocese of Kansas City in Kansas. Our approach to Catholic education focuses on the whole person. The school objectives are to prepare the student to think, judge and act constantly and consistently in accordance with right reason, illuminated by the supernatural light of the example and teaching of Christ.