School Profile
Kolbe Academy and Trinity Prep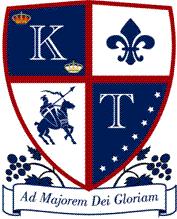 Kolbe Academy – Coed: Grades PreK-8
Trinity Prep – Coed: Grades 9-12
School Summary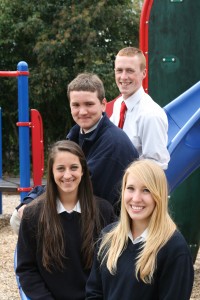 Mission
Kolbe Academy & Trinity Prep is a lay-run Catholic school for families with children in Grades PreK-12 in Napa, California and offers a classically-based education in an academically challenging, faith-filled environment.  The school is dedicated to forming the whole person—mind, body, and soul—in order to renew the world through children and young adults who possess the highest educational, moral, civic, and spiritual values.
Organizational Overview
Kolbe Academy & Trinity Prep exists to provide a unique educational option in Napa and the surrounding counties.
We offer smaller class sizes and a truly unique curriculum and focus. We are a combined PreK-12 school, which offers the opportunity for younger students to learn from older students and for older students to learn how to be good role models and leaders.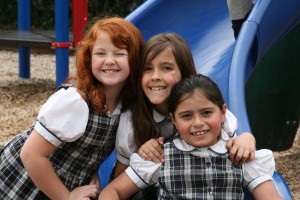 Our objective is to form well-rounded individuals with high educational, moral, civic, and spiritual values who are capable of transforming our society and world through faith in action.  We desire for all of our students to love the True, the Good, and the Beautiful and to develop into mature Christians capable of speaking, writing, and acting well.
We seek to accomplish this by creating a challenging academic and faith-filled environment offering individualized and intensive instruction in basic education in the lower grades and a superior liberal arts-based high school program based on the greatest works of classical and Christian Western Civilization.