School Profile
Holy Family Academy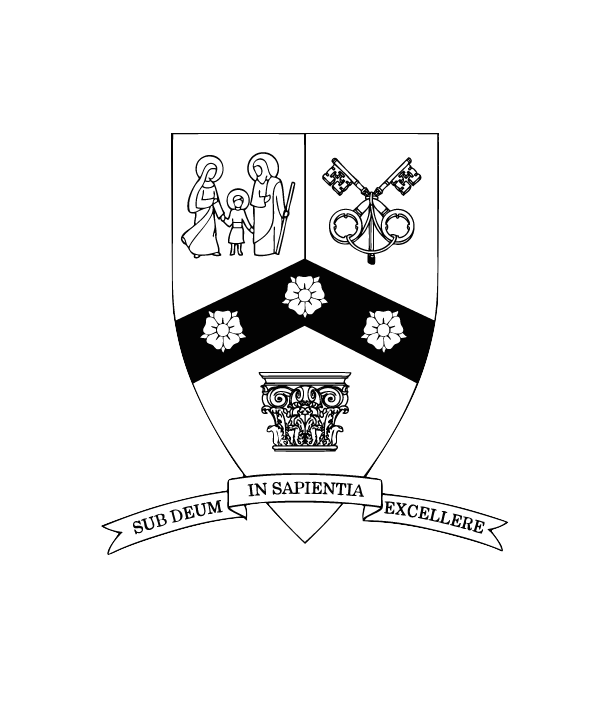 Coed: K-12
School Summary
"…by natural and divine law the right and duty of educating offspring belong primarily to those who, having begun the work of nature by begetting children, are absolutely forbidden to leave the work they have begun and expose it to inevitable ruin. For this most necessary task of education the best possible provision has been made in marriage, where the indissoluble bond between parents ensures their collaboration and mutual help in that work will always be available."
-Pope Pius XI, Casti Connubii
Holy Family Academy is dedicated to assisting families in the education of their children in a manner that enhances strong family life. We recognize the fathers and mothers of students as the God-ordained teachers of their children. Hence, we shall strive to cooperate with parents in giving the educational background that they truly desire for them and that the children deserve as sons and daughters of their parents on earth and of God above.
Being given this responsibility calls the Holy Family Academy to strive to help you form children in the light of Christ; that is, to permeate your children's environment with Catholic truth. Therefore, the entire curriculum will be directed to mirror Catholic truth in contrast to the attempt of the secular world to permeate a child's environment with moral and aesthetic relativism, with economic socialism with ideas that isolate, and collectivize the child into communal confusion.
The primary function of this school is to give your children the truth, which is an understanding to the level of their capability of who they are and why they are here, and of what they are and why they are here, and of what they ought to do. It is to give a clear understanding of God the Father, Son, and Holy Spirit, the Ten Commandments, and the Beatitudes, the Sacraments, the Saints, and all the everlasting and unchanging truths of the Catholic Faith. These are to be taught and understood as objective truths and not presented as mere opinion or warm feelings. C.S. Lewis' Abolition of Man gives a clear presentation of the dangers of subjectivism in education. He articulates the need for a clear presentation of objective values in both ethics and aesthetics.