School Profile
Holy Cross Academy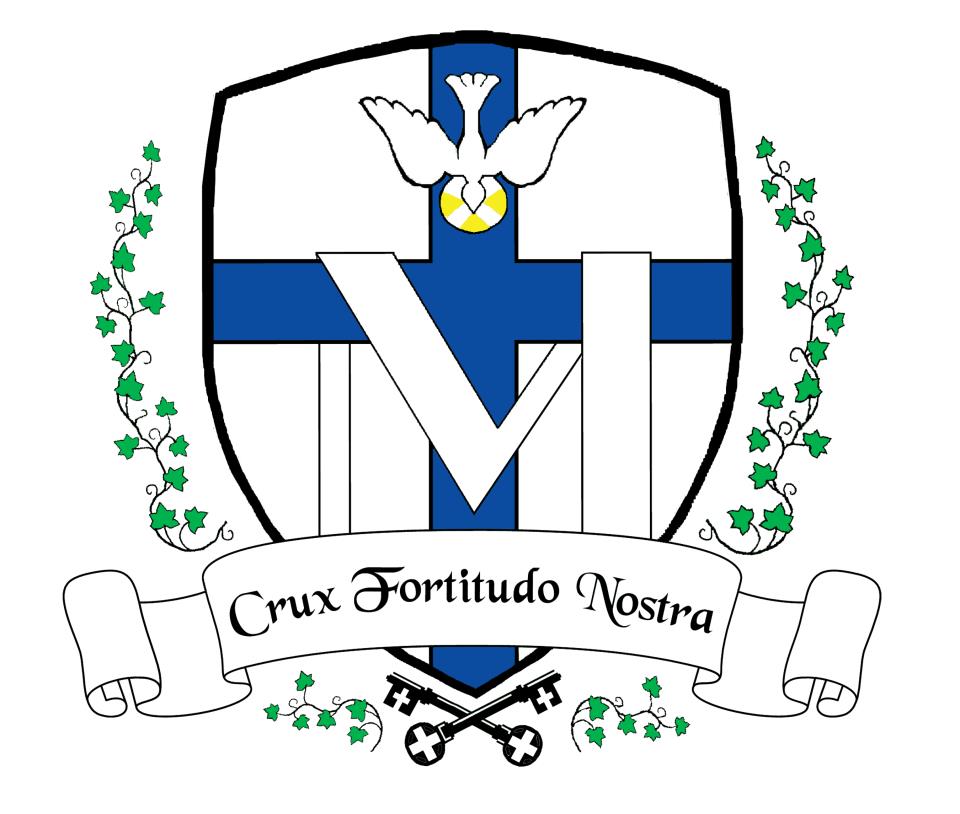 Coed: Grades 7-12
Awards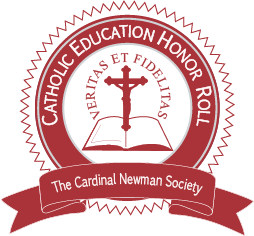 Member, Catholic High School Honor Roll, Top 50 Schools:
2004, 2005, 2006, and 2007

School Summary
Holy Cross Academy is an independent junior-senior high school located in Oneida, New York, teaching in the Catholic tradition and faithful to the Magisterium. While the Academy remains completely independent and private, it is recognized by the New York State Department of Education and operates with the blessing of the Diocese of Syracuse.
It is essential for the Catholic family to grow in a Christian mentality and preserve its Catholic identity, and this is strengthened through participation in a truly Catholic community. The community at Holy Cross Academy is an extension of the family joining those with common tradition, beliefs and goals.
At Holy Cross Academy, all subject matter is unified through its foundation in the truth, enlightened by the Catholic Faith. Students learn to develop as rational beings: how to reason, think logically and make sound judgements. They also learn to develop as spiritual beings: how to make correct moral decisions, grow closer to God and develop a deeper love for the Faith, the Sacraments and their neighbor.
The vision of Holy Cross Academy is to provide a unique opportunity for youth: an opportunity to develop into the future leaders of the community, of the Church and of their families. Holy Cross Academy believes that our greatest gift to the future is our children. The work accomplished today will generate the fruits and rewards of tomorrow.
The nature of the curriculum is classical and traditional: emphasizing Western and Christian heritage, covering all the major areas of the liberal arts as well as many supplemental courses.
Holy Cross Academy's vision is to instill an appreciation for the rich culture and tradition of the Catholic Church and expose students to elements of classic works. Each student is encouraged to actualize his potential. No student is left behind.
Successful completion of classes will fully prepare students to advance and perform beyond New York State Regent's requirements.
The Academy employs highly qualified, experienced teachers who are committed to the students, the curriculum and to the Church's teachings. Many volunteer and those who are paid receive very little for the work they do. This is truly an apostolate, built upon dedication and sacrifice.