School Profile
Good Shepherd Academy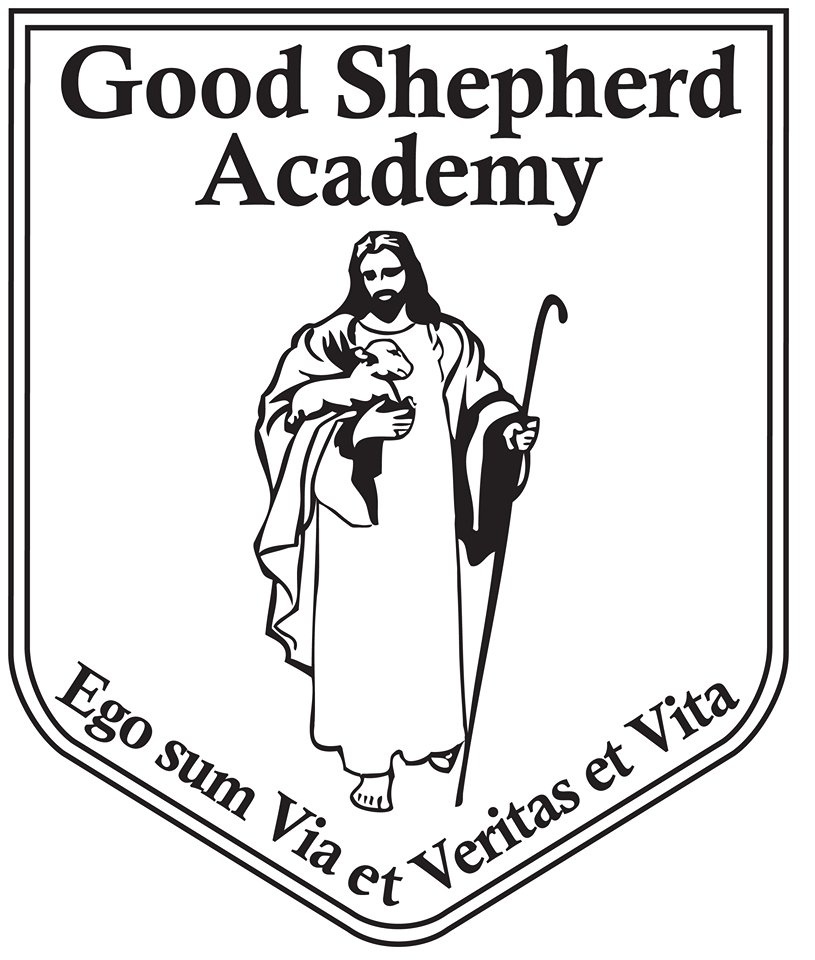 Coed: Grades K-6.
School Summary
The raison d'etre of Good Shepherd Academy is to provide a superior education to grammar school students and to provide them with a lifelong theological and philosophical structure for both their continuing studies and for the vocation that is in God's plan for them.
There is harmony between faith and reason in the curriculum and in the teaching methodology. The scriptural truths and tenets of our timeless Catholic faith are woven firmly into the fabric of all of the studies. In addition, it is acknowledged that the parent is the primary educator of the child (Gravissimum Educationas). The headmistress and teachers act in loco parentis. There is a natural transition from the home to the classroom.
Students are taught and formed to use their intellects and talents as gifts of God, to be industriously applied to their course of studies and activities. They learn prayerfully and joyfully to focus, train and achieve the most form their individual capabilities.
Students are planted firmly on the road to full revelation and realization of God's special plan for each of them – to be all that they can be at each stage of their intellectual and personal development.