School Profile
Corpus Christi Classical Academy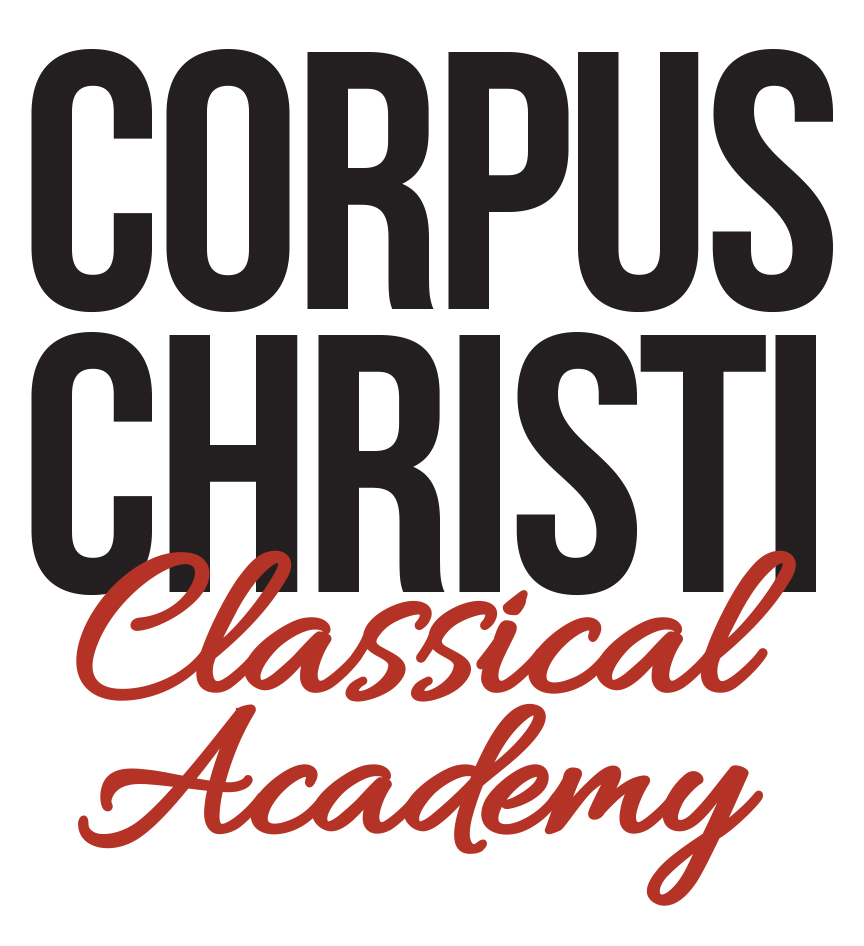 Coed: Grades PreK-8
Accreditation

School Summary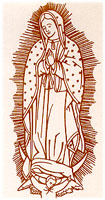 The mission of Corpus Christi Classical Academy is education and evangelization for the salvation of souls and the honor and glory of God. Designed intentionally to be small, family-oriented schools, it is the mission of Corpus Christi Classical Academy to create a unique, multi-age educational environment in which learning and practicing the truths of the Catholic faith are central to the development of each child. While providing for the primacy of faith development, the Academies simultaneously furnish superior academic instruction tailored to the needs of each student. In partnership with its families, the Academies strive to produce well-rounded individuals rooted in the truths of the faith and the educational scholarship needed to prosper in the worldwide community of the third millennium.
PHILOSOPHY
The foundation for our philosophy is contained in Pope John Paul II's apostolic exhortation Familiaris Consortio:
Those in society who are in charge of schools must never forget that the parents have been appointed by God Himself as the first and principle educators of their children and that their right is completely inalienable. But corresponding to their right, parents have a serious duty to commit themselves totally to a cordial and active relationship with the teachers and the school authorities. If ideologies opposed to the Christian faith are taught in the schools, the family must join with other families, if possible through family associations, and with all its strength and with wisdom help the young not to depart from the faith. (40)
Founded in 1999 in response to this call and the call of Vatican II to the laity, Corpus Christi Classical Academy provide an alternative to modern education. We recognize the need for independent schools faithful to the Magisterial teaching authority of the Roman Catholic Church that follow the superior, traditional academic model. This need is especially great in a society that no longer supports moral values.
The spiritual formation of students will always be our first priority. Students are encouraged to develop a strong sacramental life centered on daily Mass and the Rosary. We assist parents in their vocation and encourage their participation in the educational process. Sacramental instruction, vocations awareness and regular Reconciliation, morning prayer and the Angelus bear witness to our mission.