School Profile
Chesterton Academy of Omaha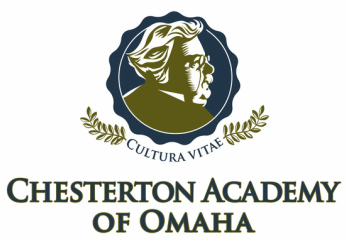 Coed: Grades 9-12
School Summary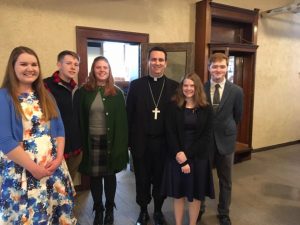 FAITH. REASON. CULTURE OF LIFE.
Chesterton Academy of Omaha is a pro-family, independent high school offering an integrated, college-preparatory curriculum centered on the Incarnation of Jesus Christ in the Catholic Tradition.  Focusing on the classics, the school develops complete thinkers who learn to draw on faith and reason for the purpose of building a culture of life.
The result of a grass-roots movement of parents, Chesterton Academy of Omaha was born from a desire to provide the very best for our children: an enriching, meaningful education in an authentically Catholic environment. We work to provide a place that is both academically rigorous and morally serious. Our Catholicism is central to our mission. For this reason, every school day begins with Mass.