School Profile
Chesterton Academy of Milwaukee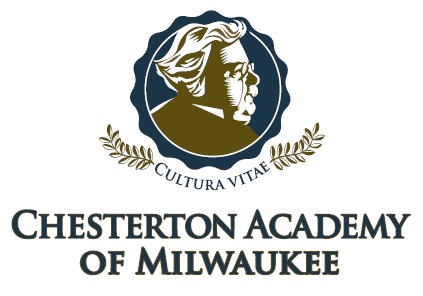 Coed: Grades 9-12
(Opening 2016)
School Summary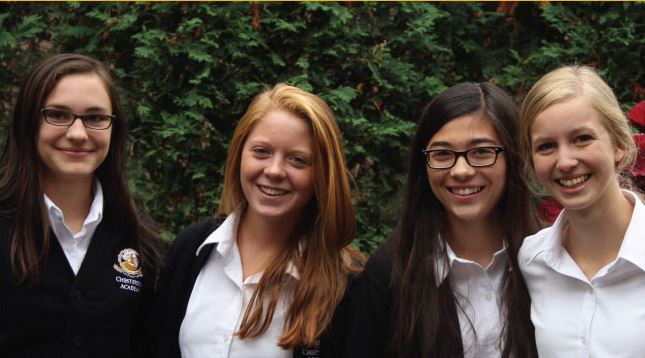 About Chesterton Academy
The unique curriculum model of Chesterton Academy is representative of the curriculum that has been time tested and has worked for St. Thomas Aquinas and Thomas Jefferson. The results will generate students who are complete thinkers.
An education that imparts truth for the whole person–body, mind and soul. Chesterton Academy starts with this end purpose in mind.
Each day starts with daily Mass.
Teachers take an oath of fidelity to the Magisterium.
Traditional lecture and Socratic Method.
Faith and Reason meet in every class. Curriculum is integrated in specific time periods.
A fine arts program that forms tastes for the good, the beautiful, and the true.
High school is viewed as a time to enjoy a variety of pursuits before locking in and focusing prematurely. The curriculum objective is designed to offer a variety of opportunities that may serve to unlock hidden talents and interests.
Numerous studies show smaller schools help student test scores, teacher satisfaction and student expectation levels and responsibility.
Unlike many other schools, the Chesterton Academy model requires all four years of math and science. The classes are a critical part of the curriculum.